Just wanted to to make a thread for my work in progress 197 I bought 2 weeks ago,my previous car was a Saxo VTS used mainly for track,was a lot of fun,it made 171hp still NA and weighed 840kg with a full cage,unfortunately piston 4 failed catastrophically and just couldnt be bothered to do another engine rebuild after the last one I had done 2 years ago when I did all the power upgrade,altough it would have been quite cheap to get the parts for the bottom end again,pictures of the aftermath: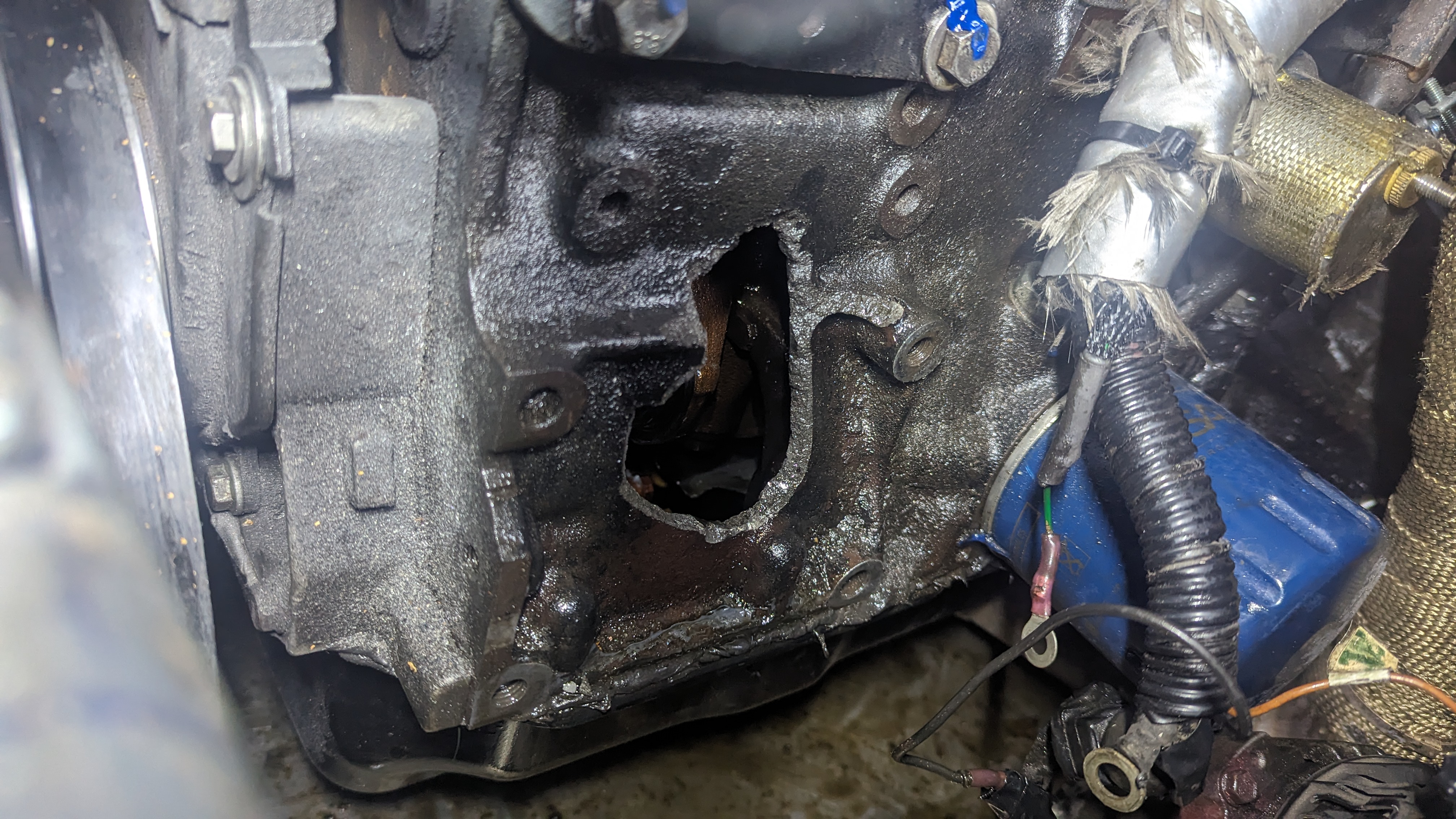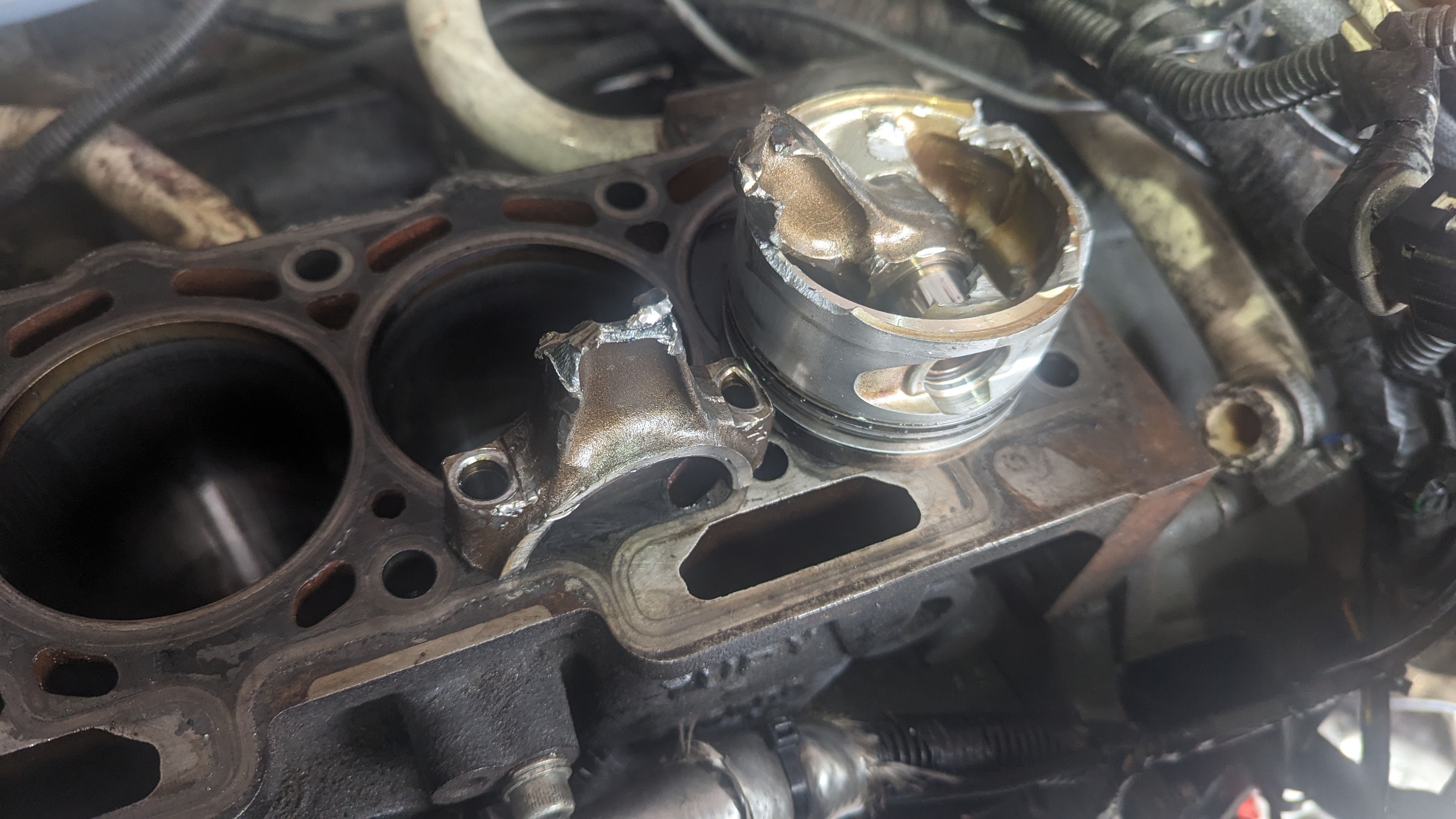 Condrods studs: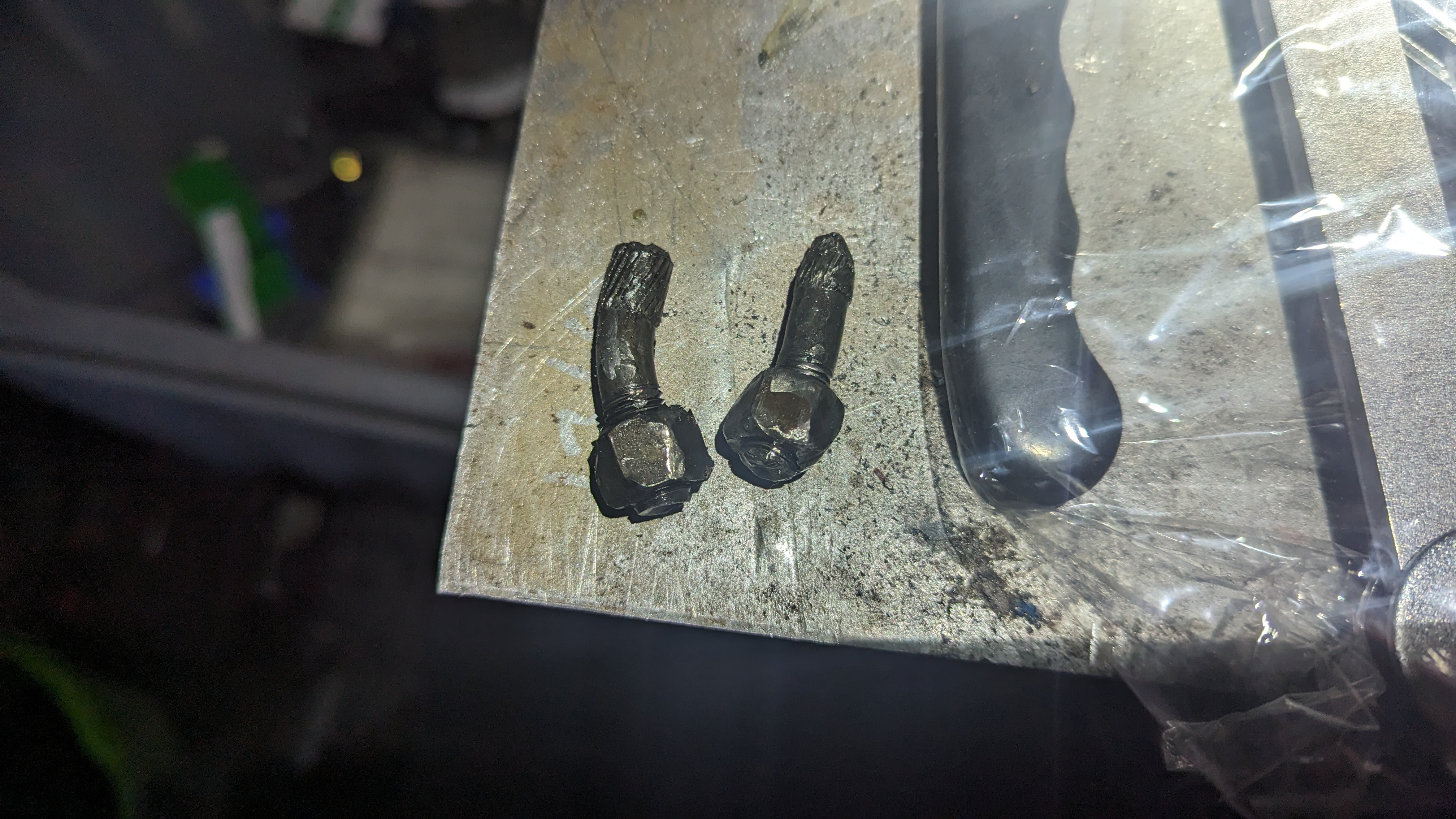 The Clio is a 2006 one with 90k as I bought it and pretty much completely stock,it had quite a few things replaced before i bought it,this is the list:
Cambelt done at 71k
Has all new of the following:
Front calipers, discs, pads
Rear calipers, discs, pads
Radiator support
Air con rad
Air con re charged
4 x 4k old PS4 sports
No gearbox crunching
50k old cup front struts & springs
New genuine cup springs rear
New genuine main fuse box
Recently made 166hp at the wheels.
2x key cards.
New ABS sensor
New battery
New fan belt
It drives great no knocking or anything,I was really impressed with the handling by the way,it handles better than VTS and that had semislicks,quaife and decent coilovers,altough it feels about the same power it does sound great even from stock,this was a picture from the day I got it: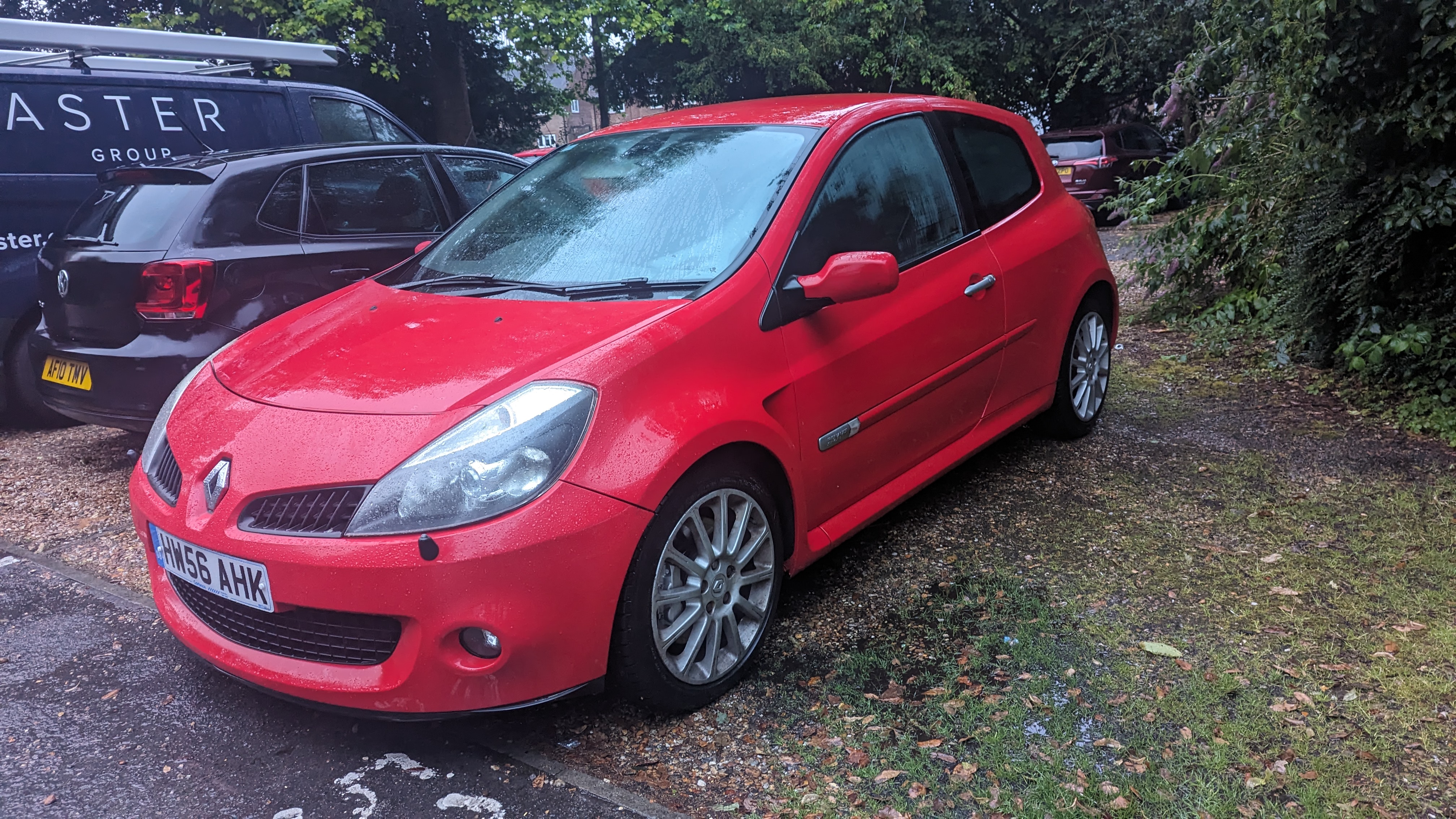 So I just started with a few mods to make it more personal and how I like it.
Nut and studs conversion and also 20mm spacers all around: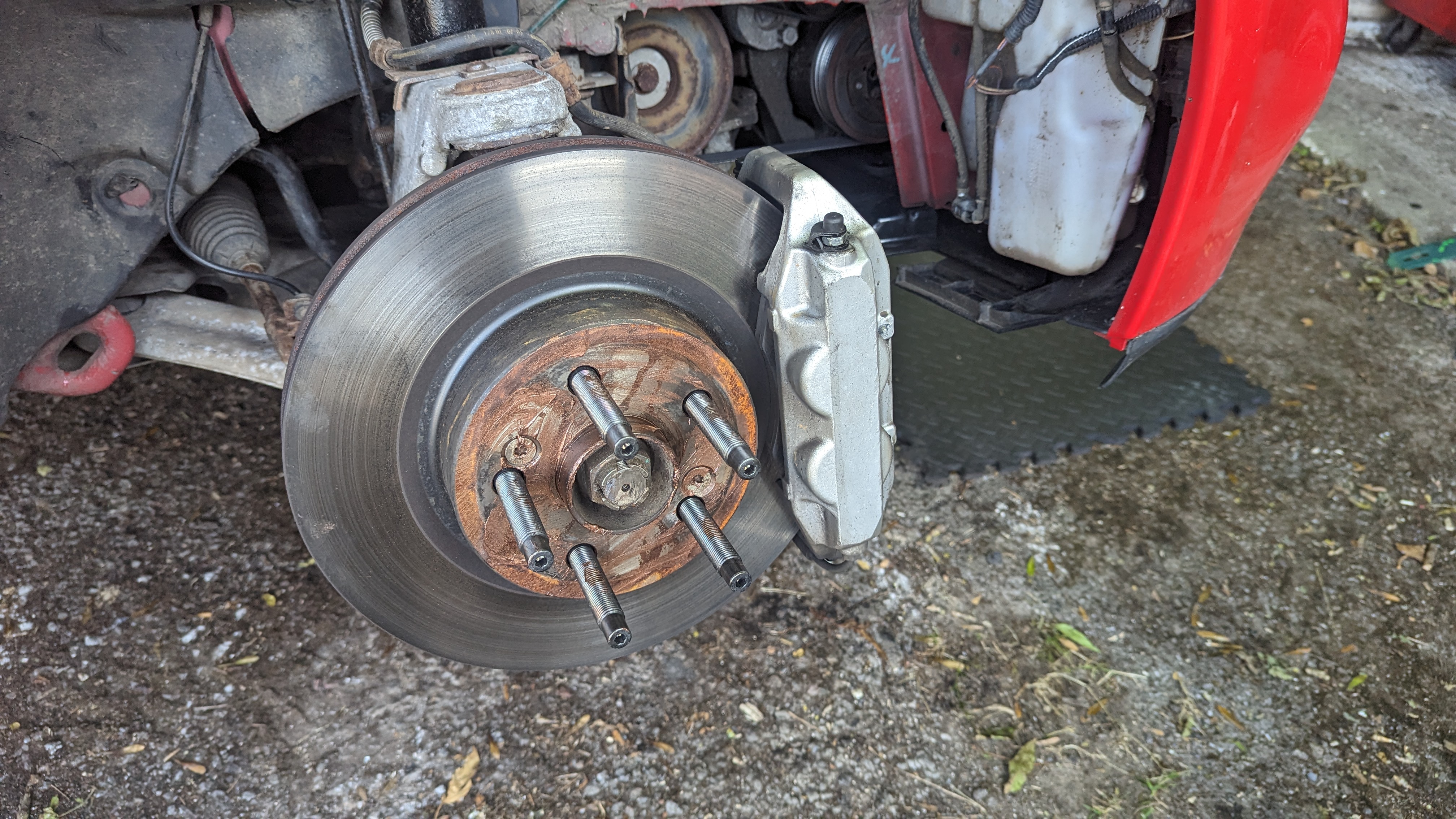 Sabelt steering wheel: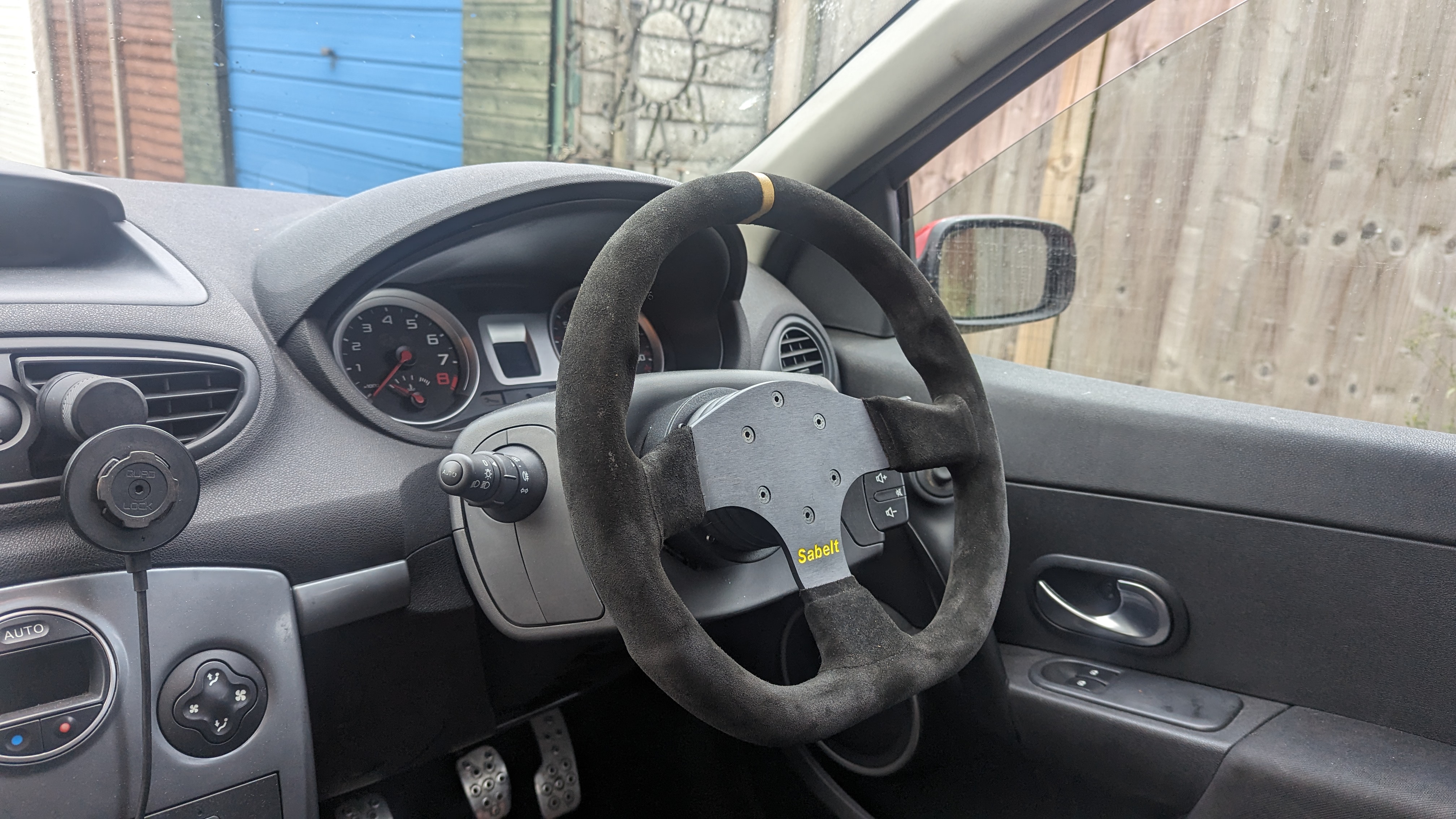 Carbon mirrors: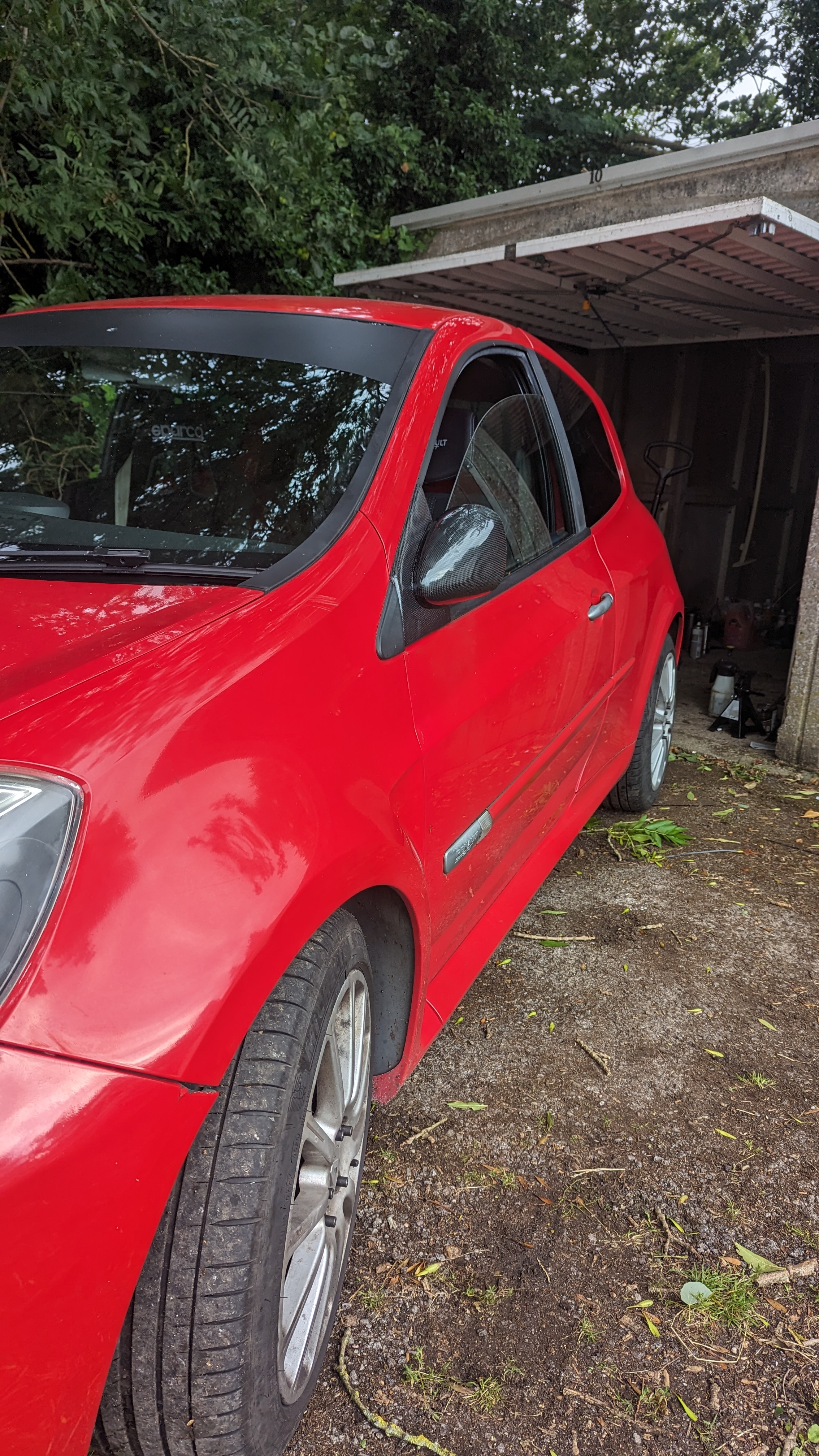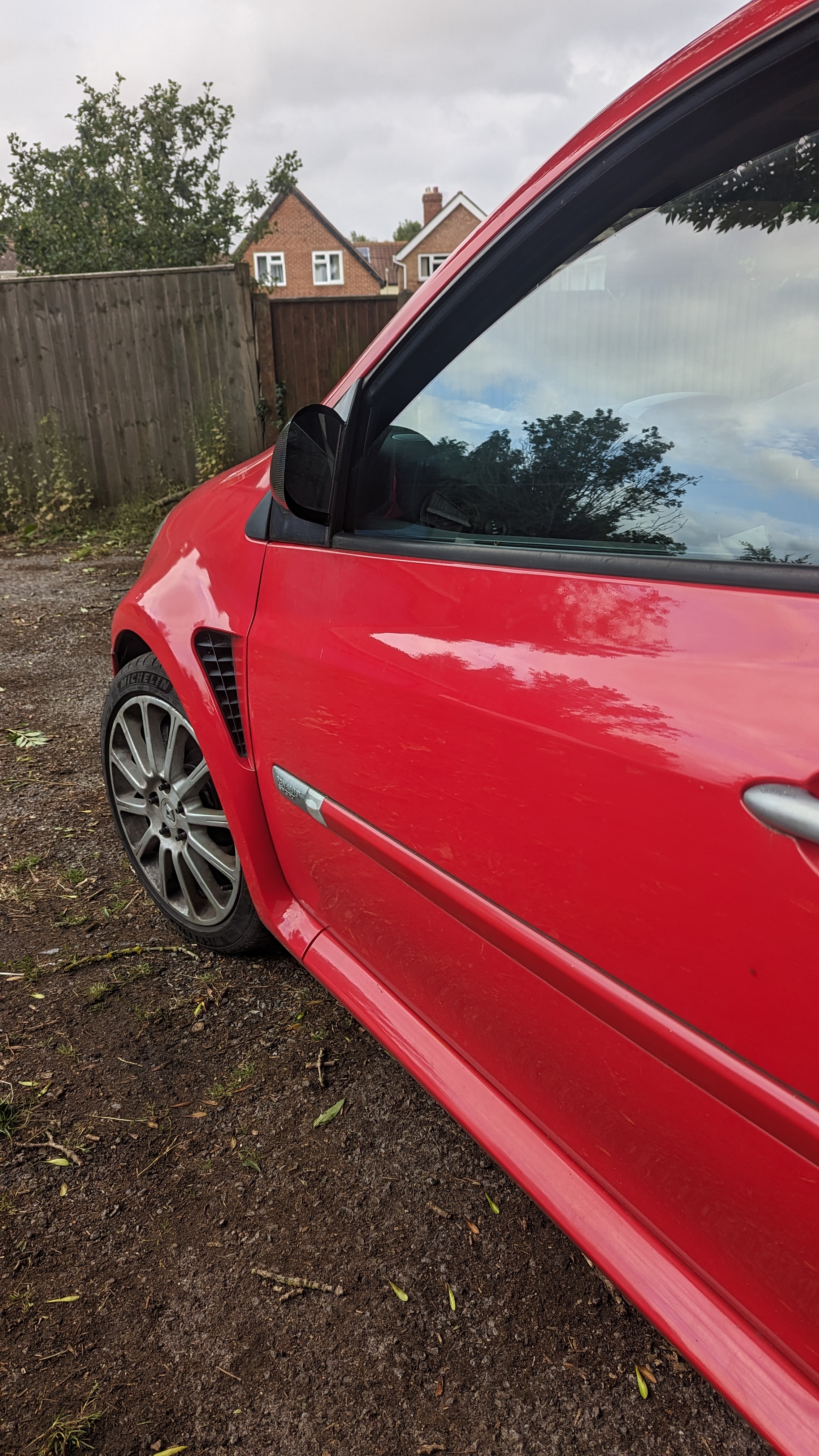 Last edited: