Hi,
Had the car for just over a year now and thought i'd share it.
Got the car from K-tec racing with only 16k on the clock. I had them do a few things before collection. They fitted and Akrapovic Evo, Indcution kit, remap, short shifter, cup wing and a re-trimmed wheel. Drove down from Aberdeen to collect it and drove it all the way back home without a hitch.
Recently had the major water pump/timing belt service and also decided to fit some 330mm brake discs from Reyland motorsport. Also swapped out my Michelin PS4 for some PS cup 2s, not great in the wet or when cold but amazing once up to temperature.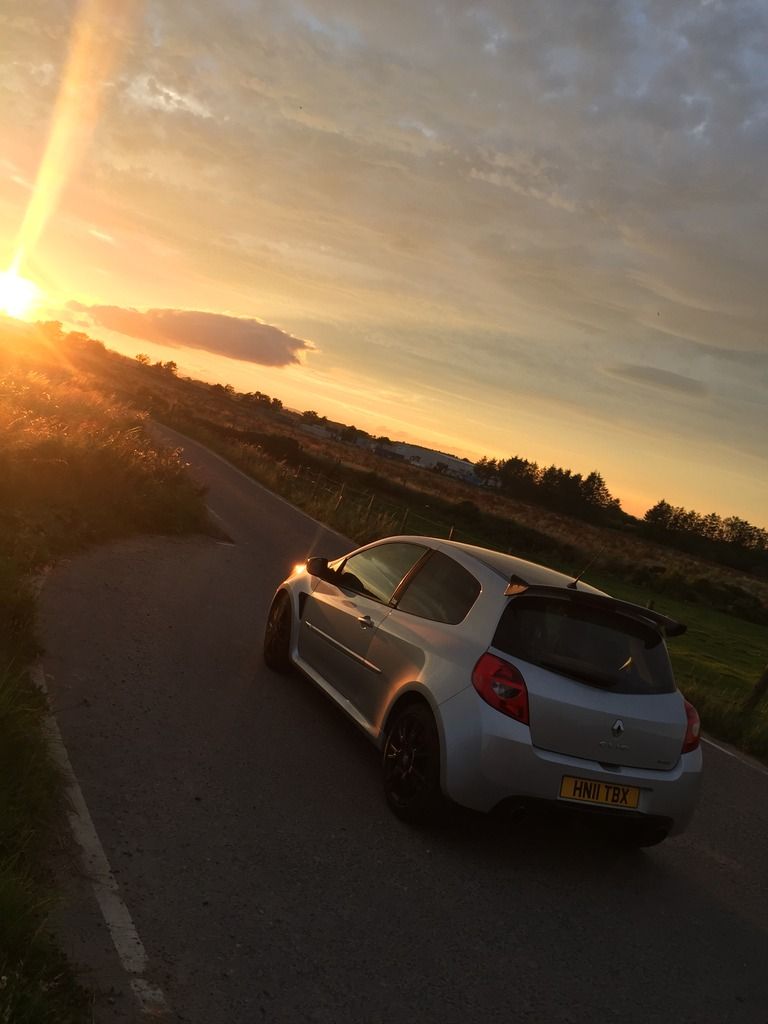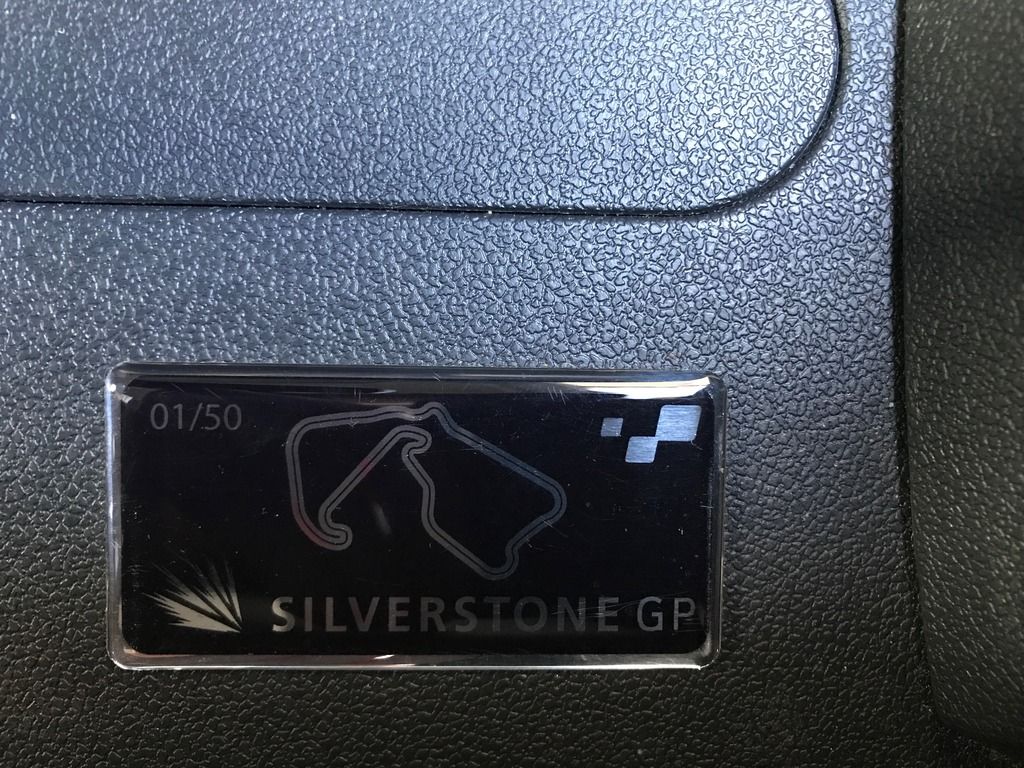 Taking it on a 3000 mile European road trip this Monday coming so we will see how she performs!
Last edited: