Evening everyone
A few weeks ago I picked up a 197 F1 as a little bit of fun and to do some track days with. I have been reading lots of info on this forum since so I thought I would say hello.
Spec wise it's just right for what I want to do:
stripped rear
Half cage
Sparco seats and harnesses
Sparco wheels
Nankang ns2r (will kill them on the next track day)
Cat back exhaust
H&R springs
Ds2500 pads
sparco steering wheel
loving it so far! Got Bedford booked on the 28th so I'm just getting her ready. I have a cup wing waiting to go on which I have gone a bit different with on the colour scheme. I changed out the ancient willans harnesses to the black Sparco ones. And just doing general maintenance, service, track rod ends, alignment, brake fluid etc...
a have a couple of minor issues if anyone can help.
rear calipers bleed nipple seized, what's the quickest and most cost effective way to sort this?
airbag light on due to steering wheel, any ideas?
I look forward to meeting some of you track day goers and listening to your expertise. I am generally a jap car guy, but this car makes me smile for different reasons. I now love a roundabout lol.
Here is my little Clio!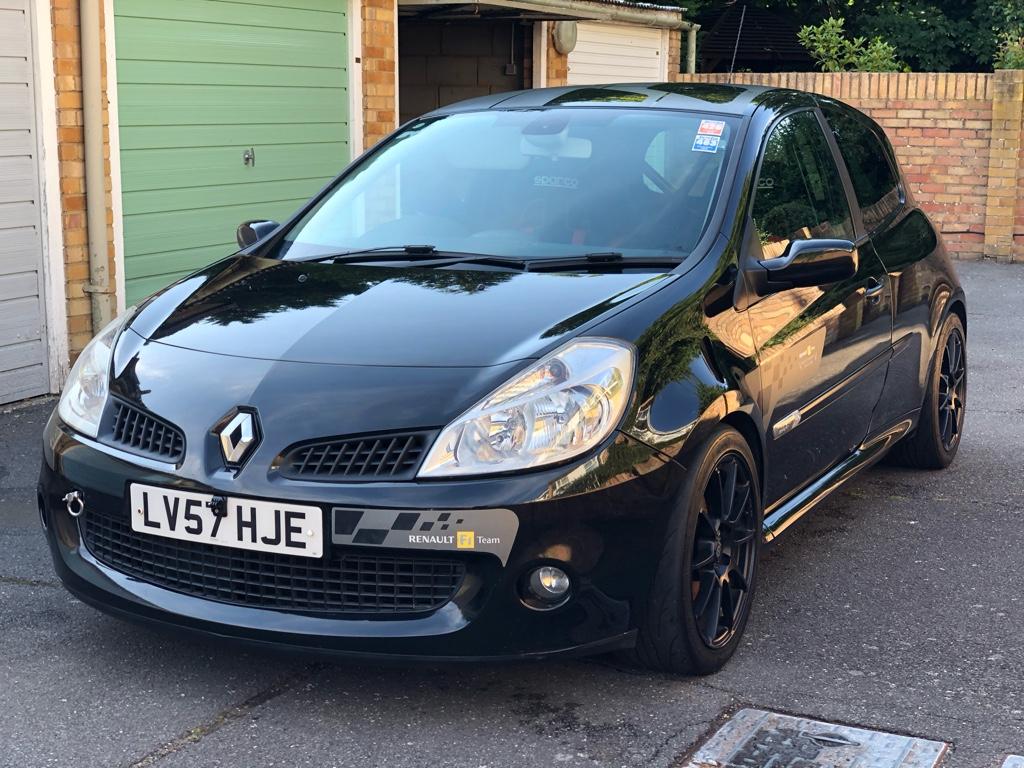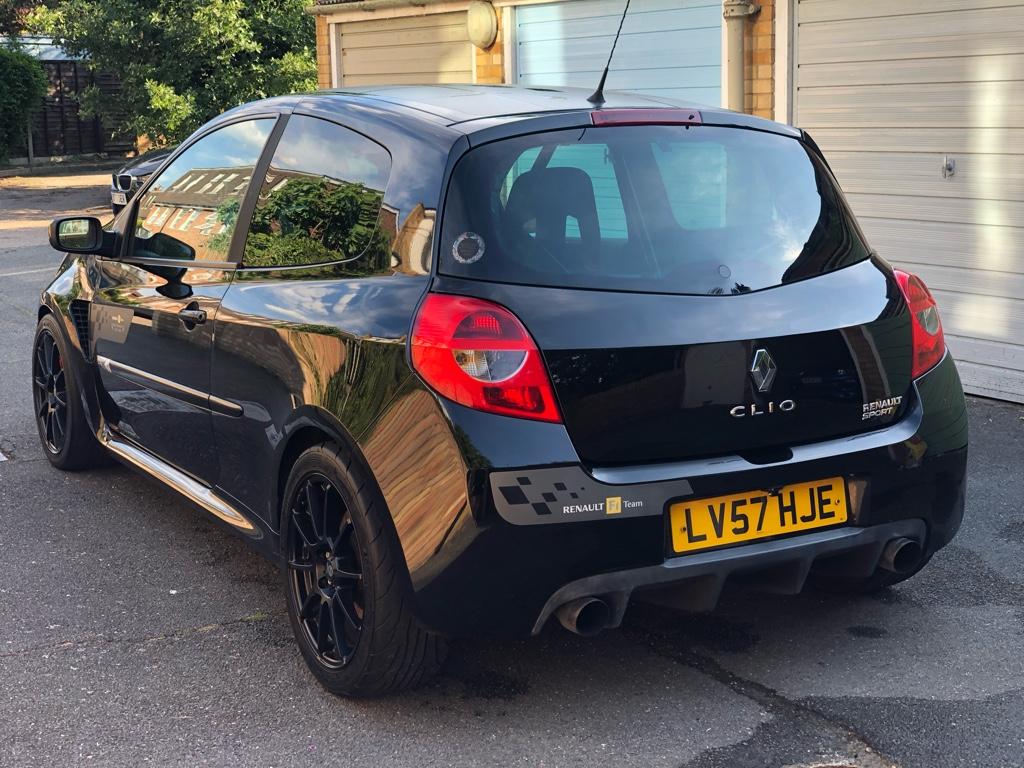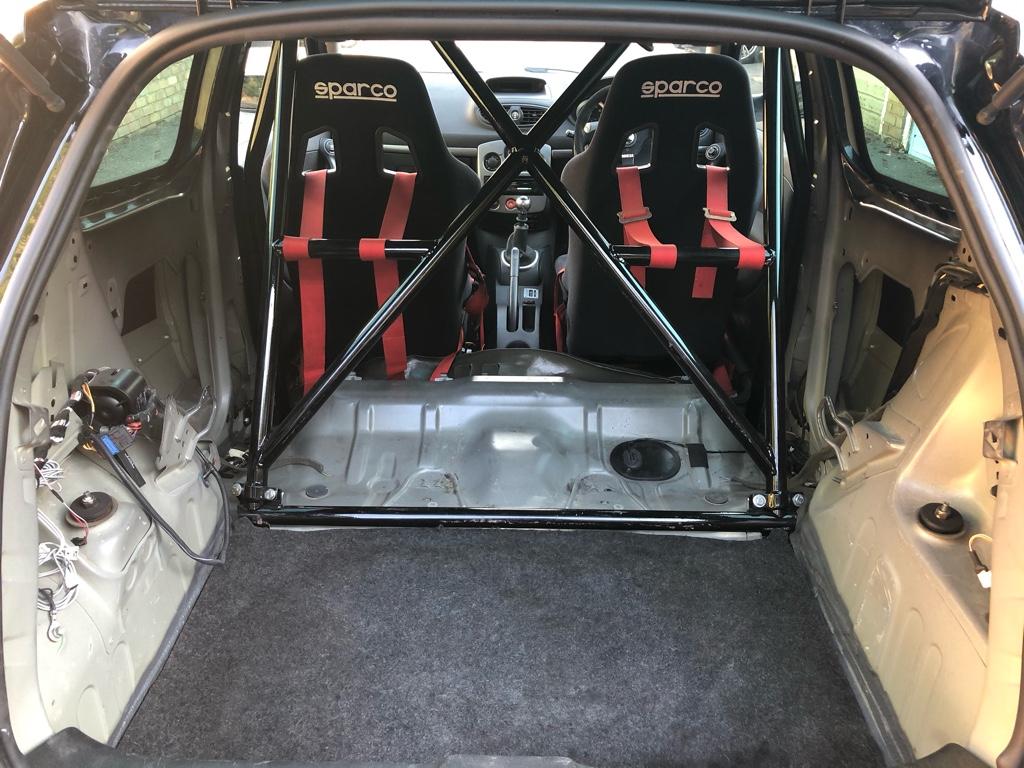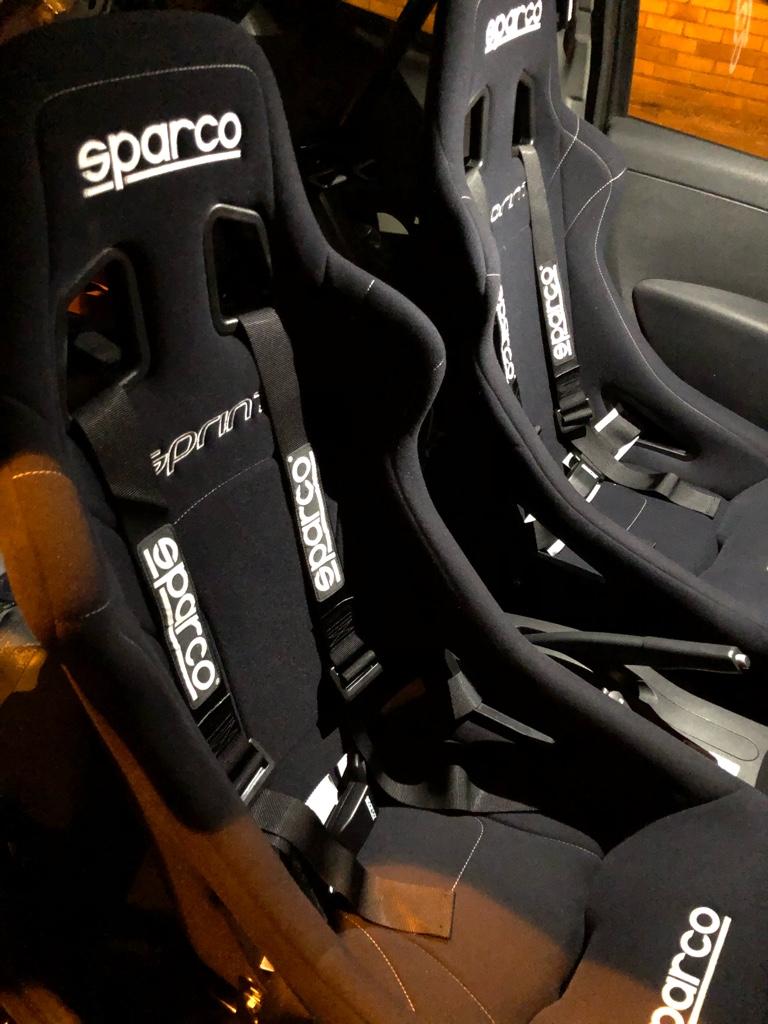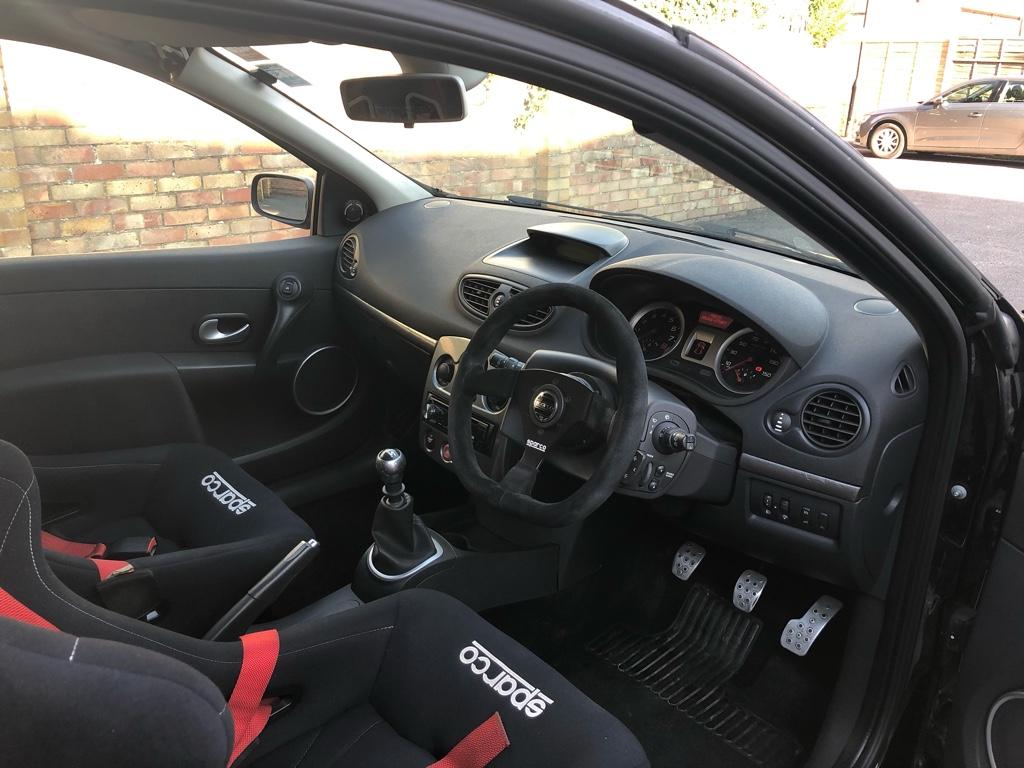 Sent from my iPhone using Tapatalk