Backstory: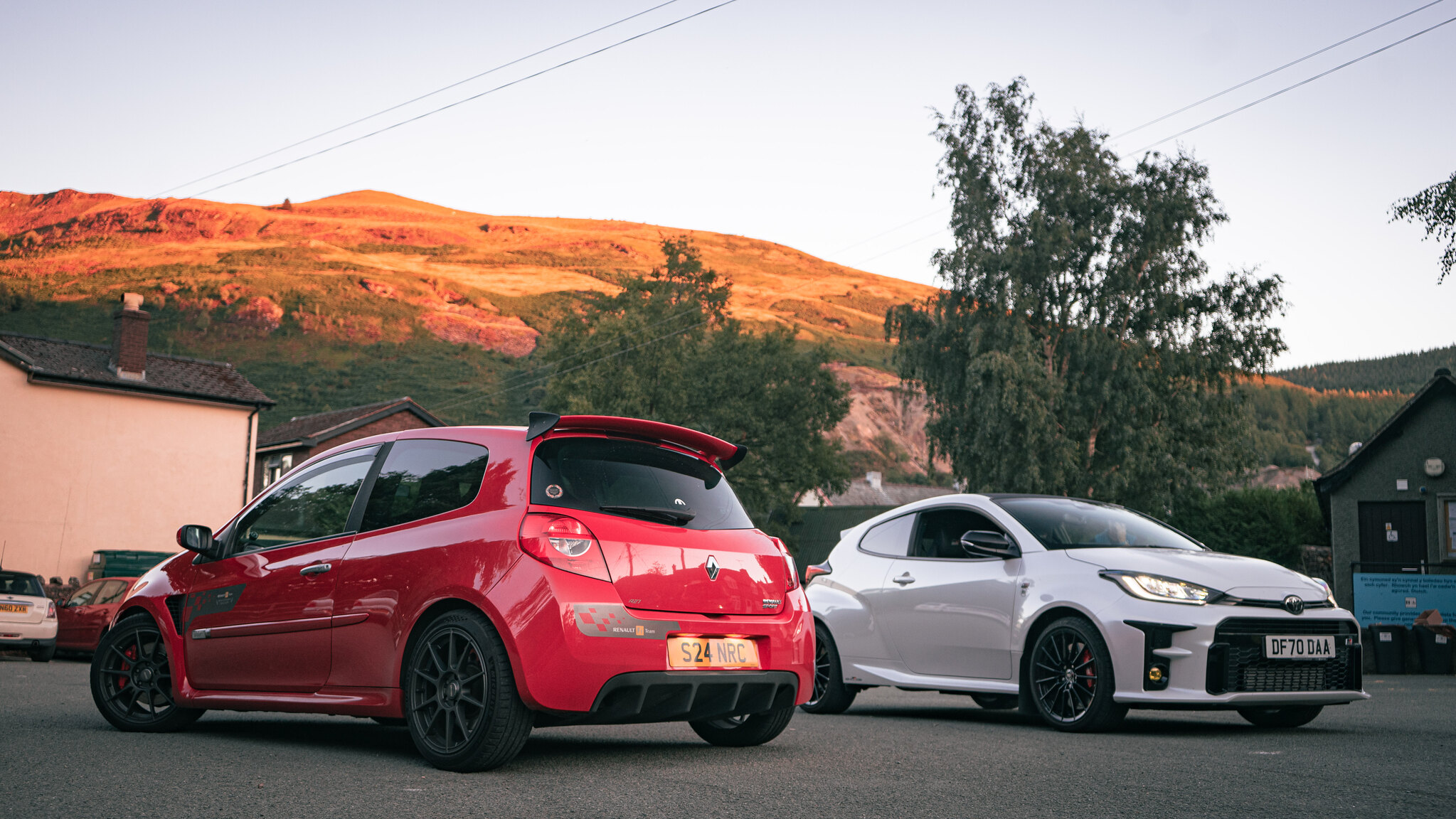 Long time lurker finally doing something worth posting about. Bought this car on New Years day 2021, fell in love instantly despite a slight crunch on 3rd and 4th, which I factored into the cost of purchasing the car in the first place. Slave had gone, clutch was low and 3rd and 4th were pretty much toast, quick rebuild job done.
All goes well for a year, until the eve of our 2022 Nurburgring trip where 3rd/4th started catching a bit. Changed everything I could think of short of dropping the box out, had some awful engine mounts, new master, bled the slave up no joy.
I decided I'd save through the winter and get a gangsta spec TL4 built up with an LSD with a lightened flywheel etc for more roundabout carnage.
Roll around Friday gone and after a winter of getting no worse and no better, my clutch pedal sticks to the floor half a mile into my commute home through Liverpool City center... Not ideal.
Limped back to the unit with lots of pumping the pedal up to get off the line, made it 5 meters from the door before the final seal holding any brake fluid in the clutch circuit failed. Queue a few of the lads paid with beers and pizza and the front end was dropped out in about 6 hours. It was actually one of the easier engines I've had to take out, big fan of how Renault bolts don't tend to rust and snap like jap stuff I've worked on in the past.

Queue various stages of grief and reasoning. Eventually decided that for the money it would cost to do the box properly (if you could even get parts) coupled with the 120k mile engine needing belts and various leaks fixing, that a Megane conversion made the most sense. Man maths at its finest

The stars then aligned and a lowish mileage R26 setup previously converted by Custom Productions popped up for sale. Queue some frantic asking for a favour from a mate with a van and a deposit was placed. I should have my hands on it by Saturday.
Last edited: