Hi All
I was looking to buy the Toyosports manifold but they seem to be out of stock everywhere. There looks to be a similar alternative on ebay: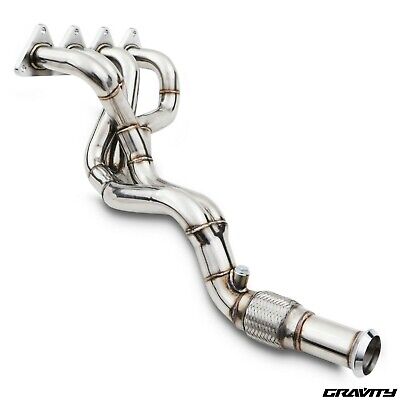 STAINLESS EXHAUST MANIFOLD RACE DE CAT DECAT FOR RENAULT CLIO MK3 197 200 SPORT.
It's branded Gravity but looks almost identical to the Toyosports version. My question is has anyone purchased the Gravity one? If so any feedback would be much appreciated.
Cheers