So here it begins, the main aim for this one is to have fun, there's nothing serious about it at all
Iv got pretty limited knowledge of clios even less on the 197's so im kinda learning on the fly.
Like i said the main aim is a bit of fun, mainly track based but id like to keep it road legal for car related road trips and general fun having.
The car i got was an ebay find, took the train down and drove back 6 hours, it was spot on, brought back some really good memories from years ago so its doing its job already
Mod list so far, that im aware of.
Stripped out Rear
Some sort of Rear strut brace
Nankang NS-2R tyres (pretty much brand new)
EBC Yellow Stuff Pads Front
Looks like uprated discs
HR springs -20mm i belive
Toyo Manifold decat
unsure on rest of exhaust
KTR induction kit
20mm Spacers
Front Splitter
Ill update this list as i get to no the brands and parts as i go.
Iv got a bit of a deadline I'm working on at the moment, 18th August the first track is booked at oulton park so i better get to it.
Bucket Seats of some variety
Harnesses
EBC yellow stuff rear pads
Fix the Horn (im assuming its not hooked up)
try and sort the dodgy idle
fix tc/abs lights coming on randomly
thats it for now god knows what in the future ill see what happens after the 18th !
Some pics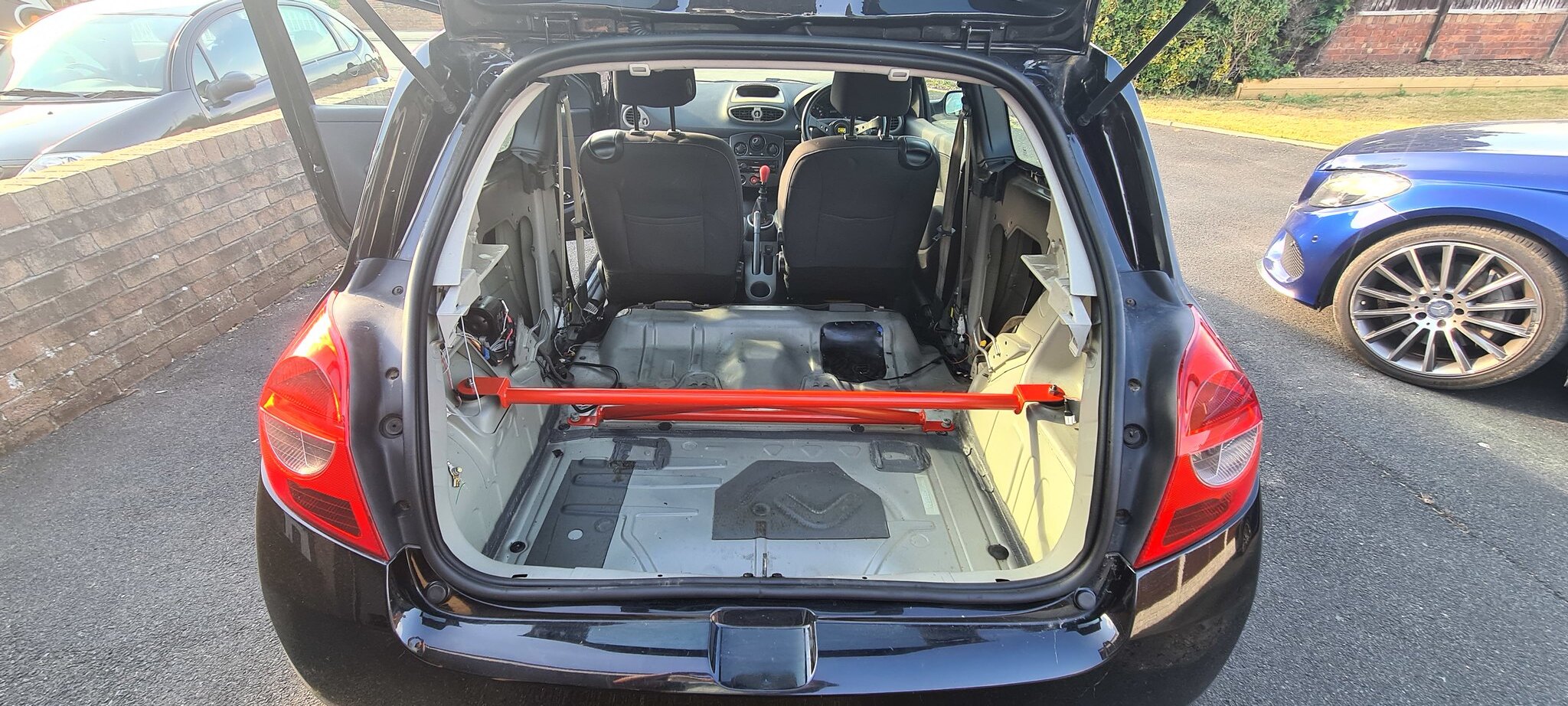 [url=https://flic.kr/p/2m6K7w1]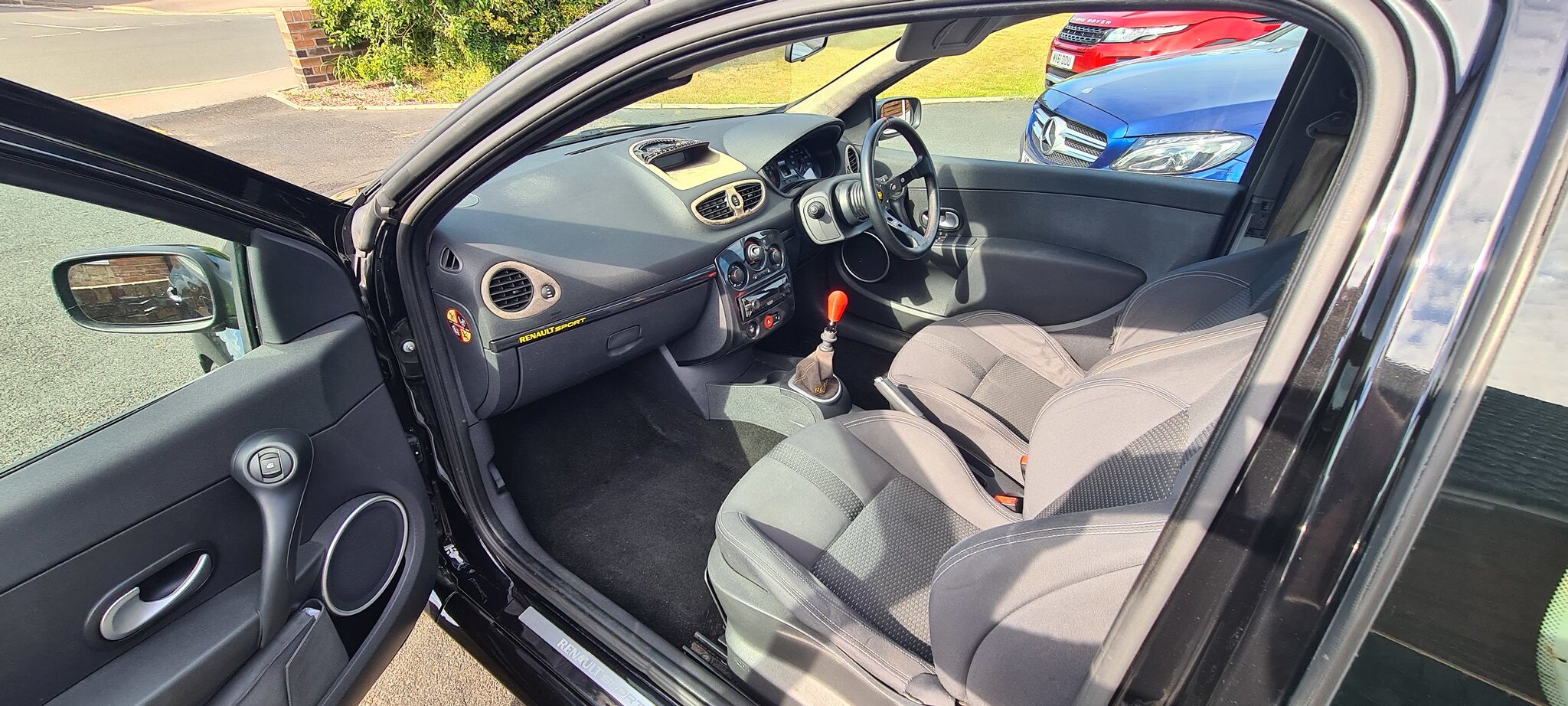 [url=https://flic.kr/p/2m6Bzz8]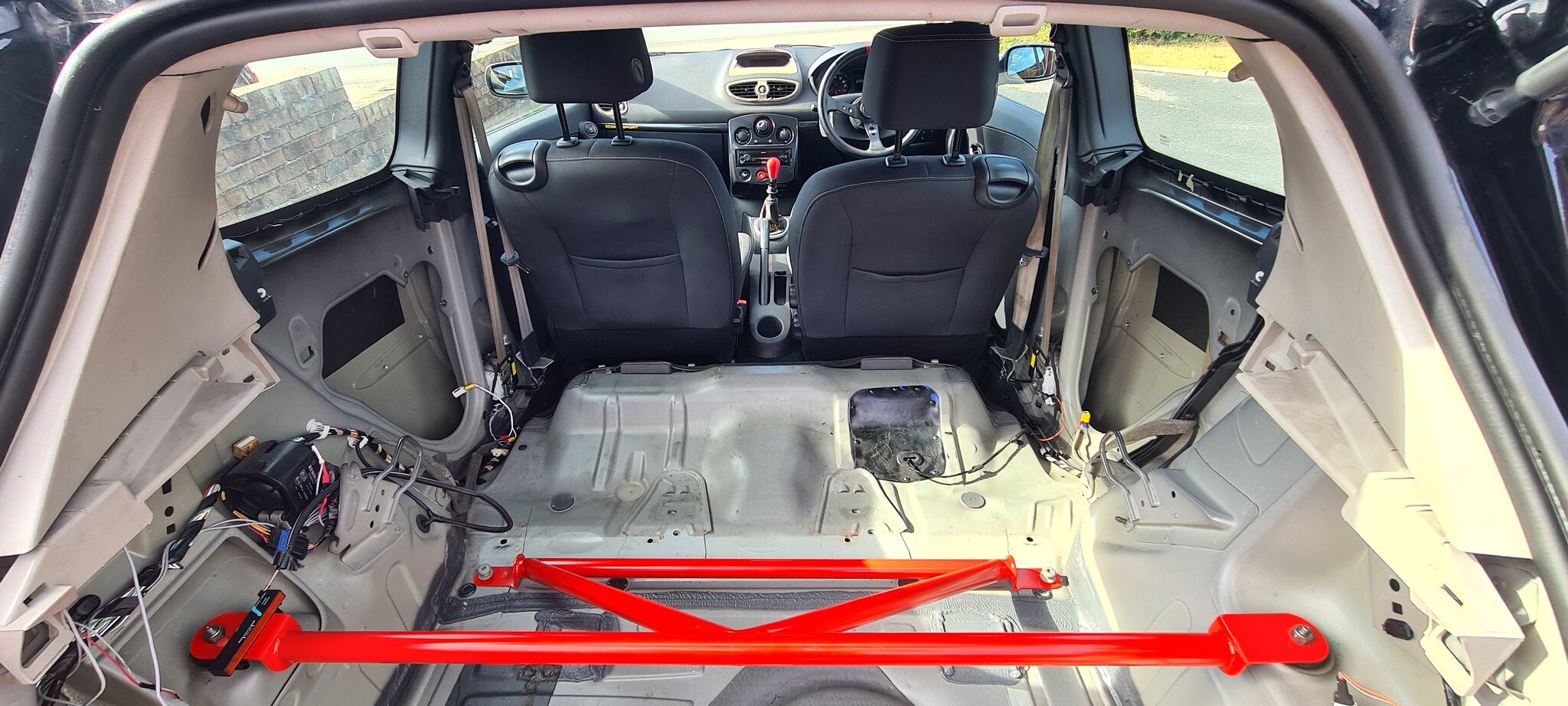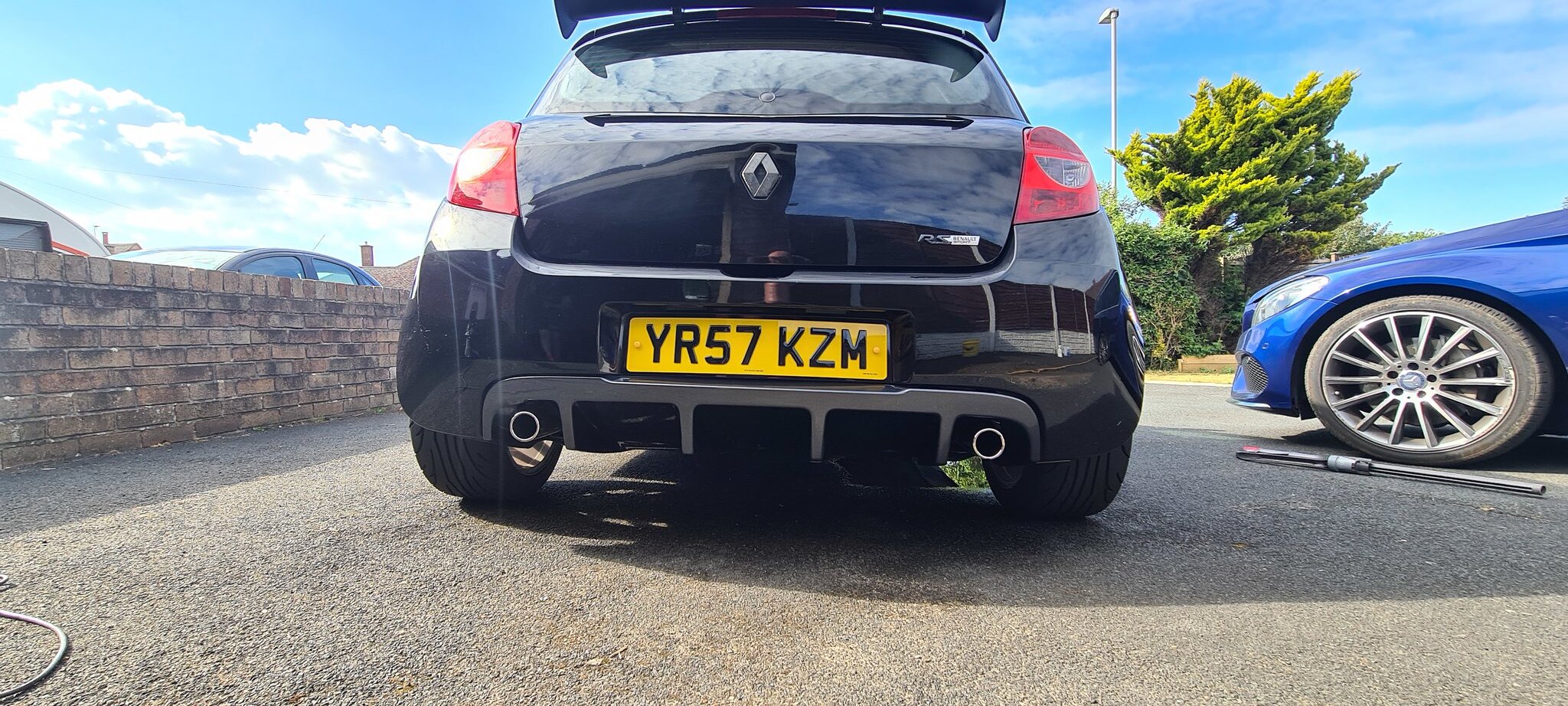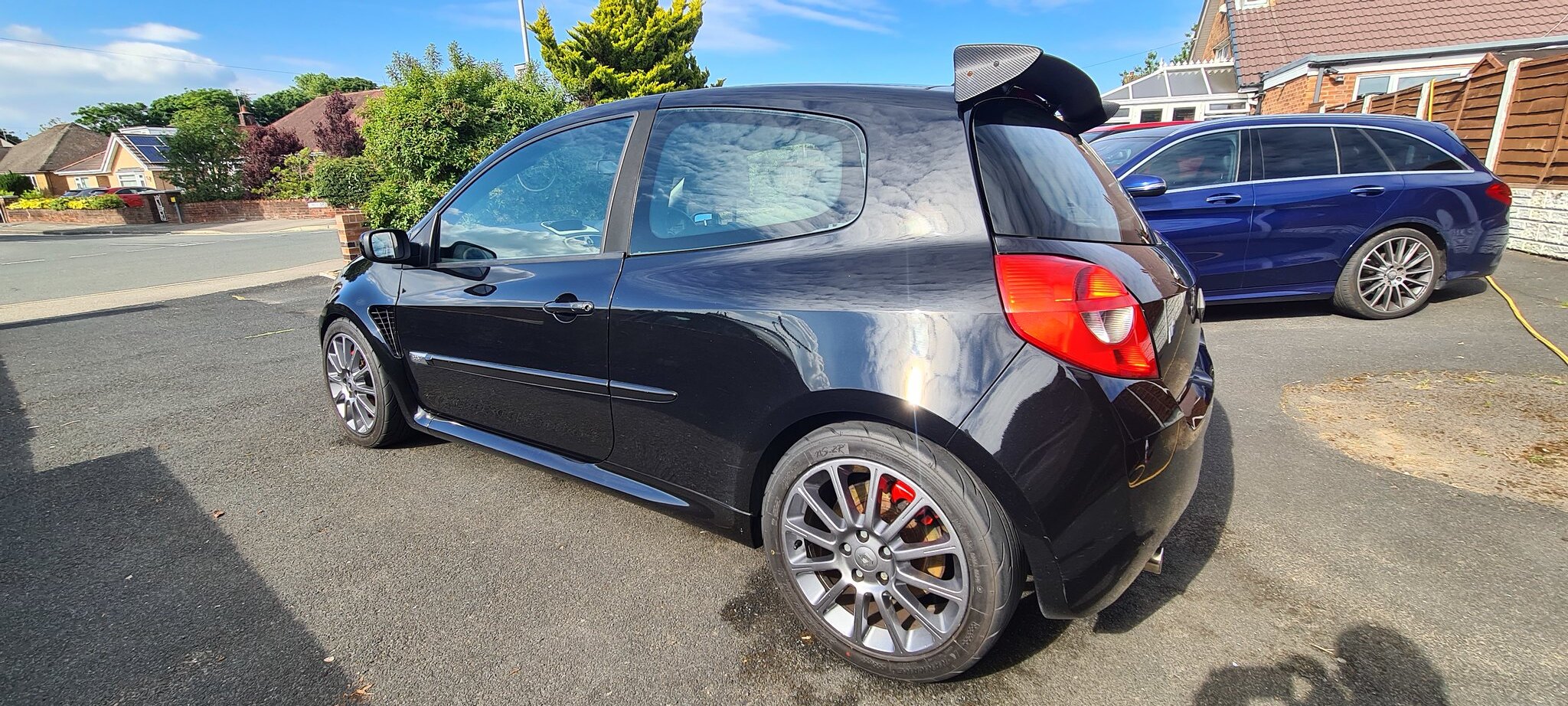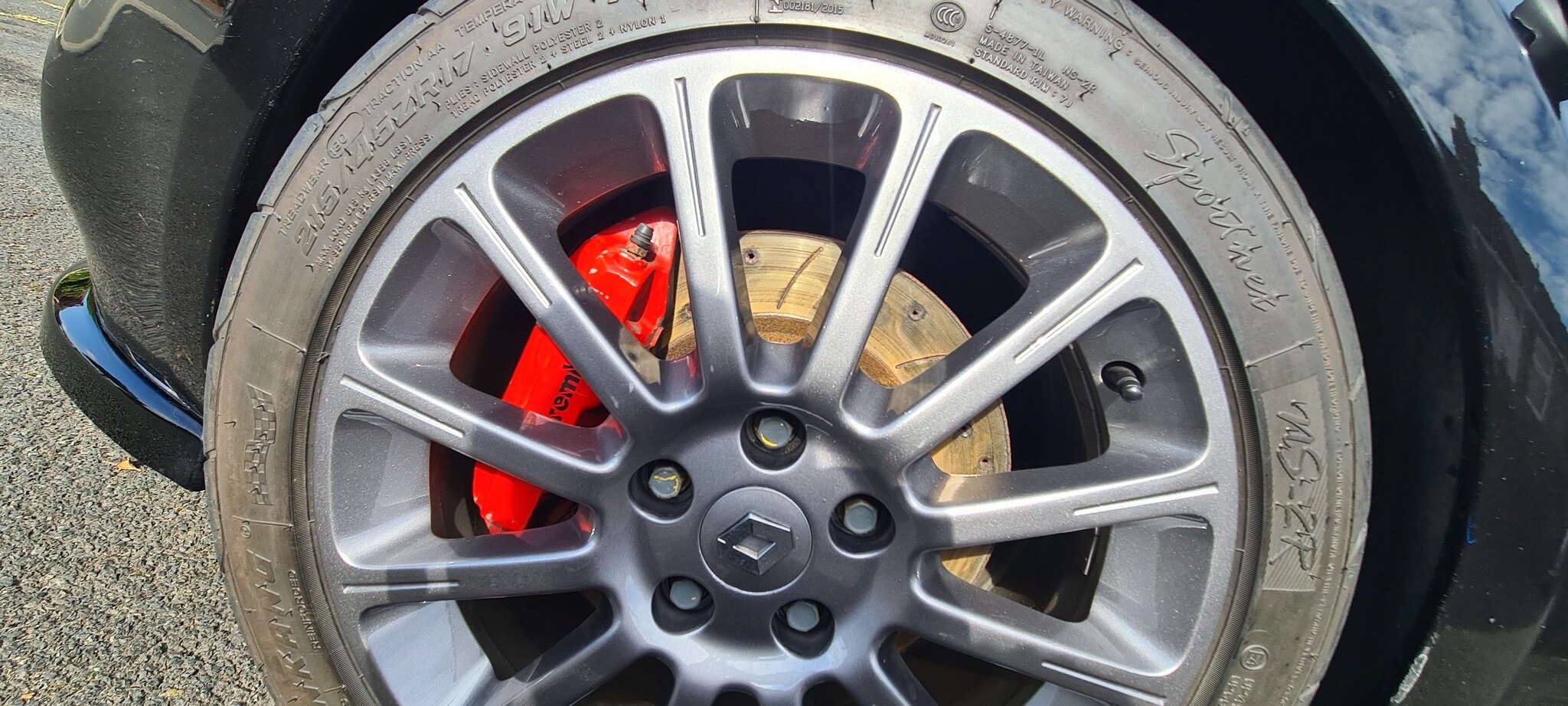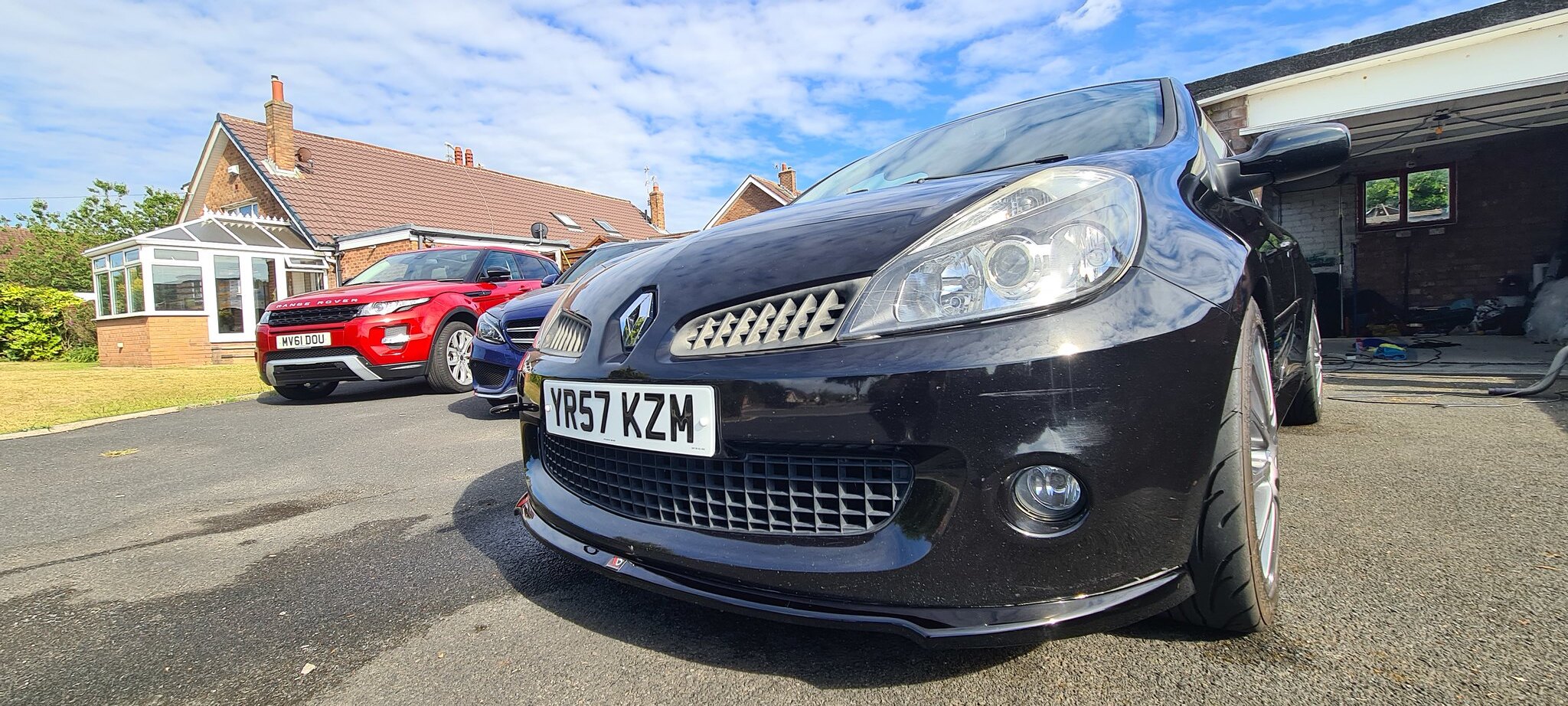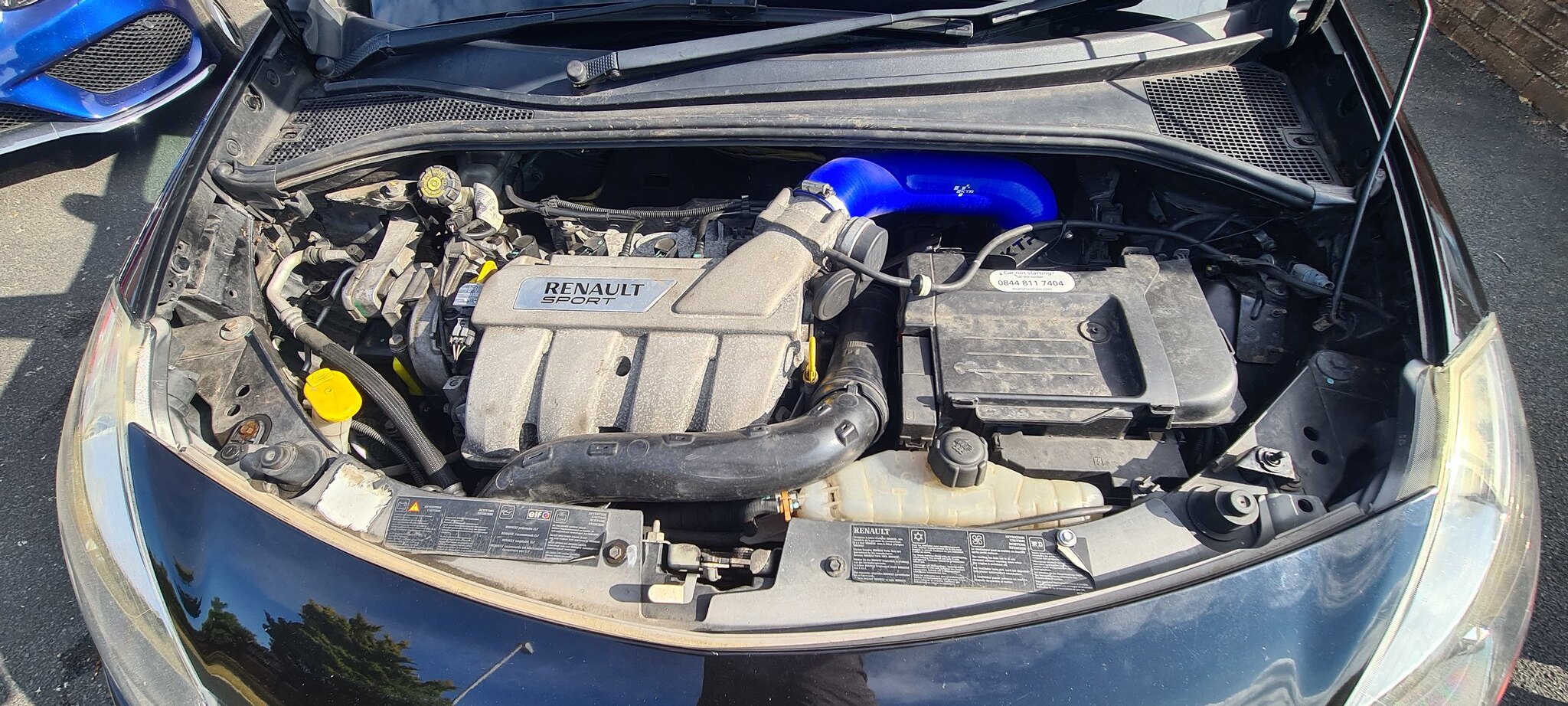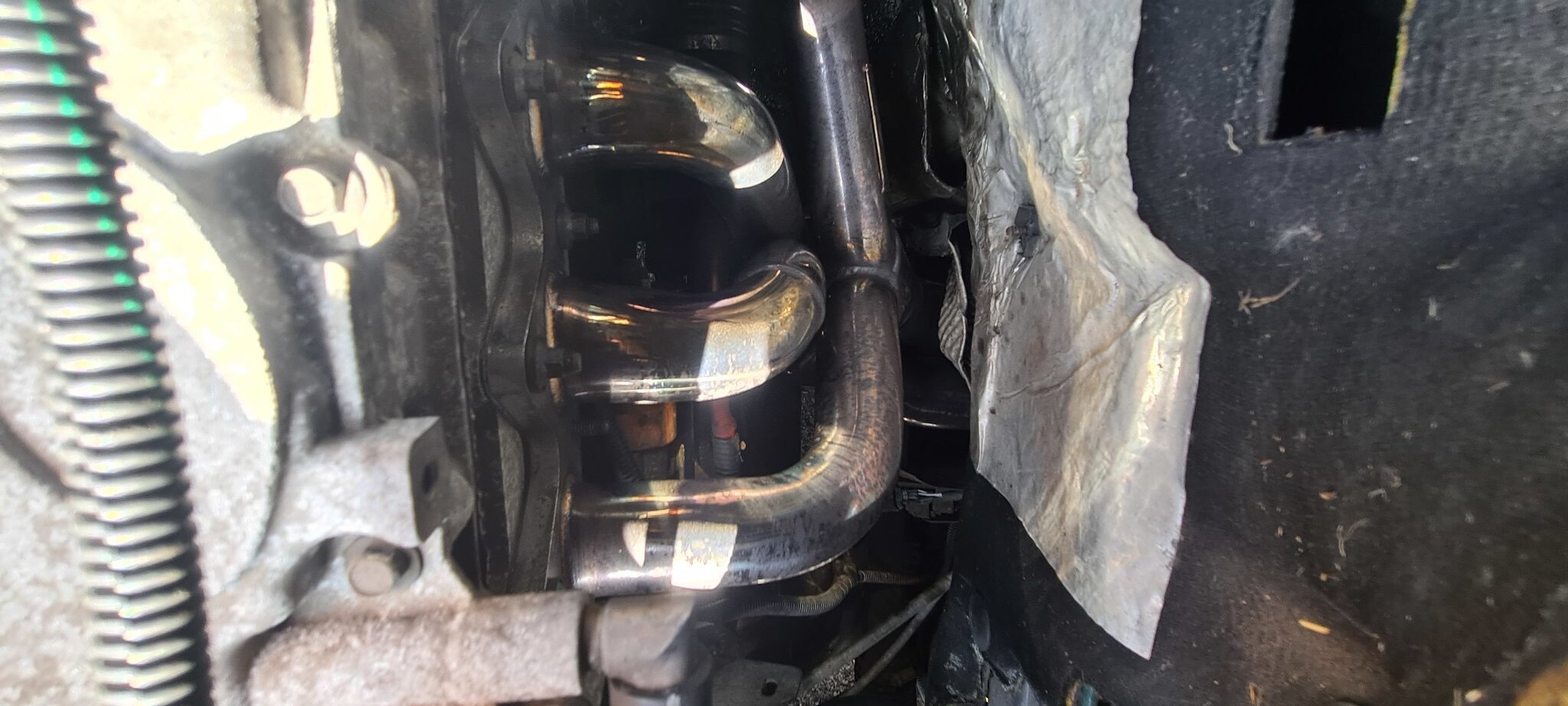 Last edited: